Oil of the Month - Frankincense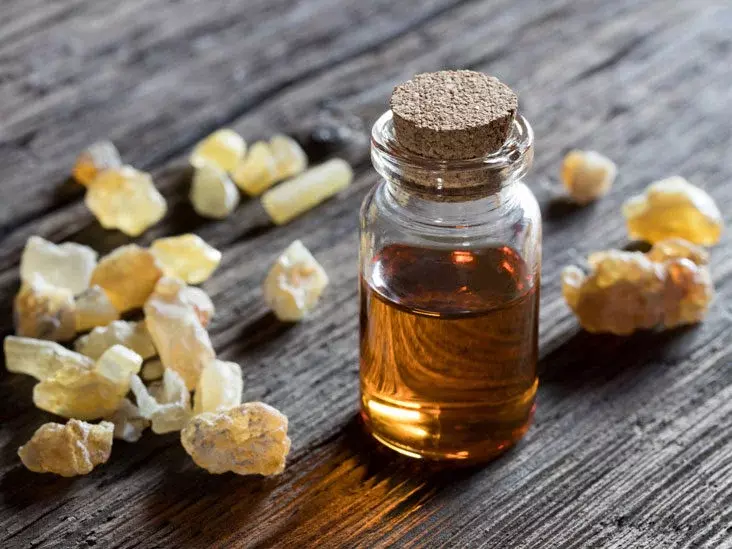 Of all the amazing essential oils in our collection... Frankincense would have to be one of my favourites.
It's warm spicy scent with musky sensuous undertones sends me to exotic lands and sensory rich experiences.
Frankincense has a well earned reputation and I encourage everyone to have a bottle in their home.
Frankincense essential oil is a superstar with a long history of use dating back to ancient times, and for good reason.
It's often called the "king of essential oils" due to its versatility and therapeutic benefits.
Therapeutic Benefits
Frankincense essential oil has a wide range of therapeutic benefits, including:
Reducing inflammation: Frankincense has been shown to have anti-inflammatory properties and may help alleviate pain and swelling.

Promoting relaxation: The oil has a calming effect on the mind and body, making it useful for reducing stress, anxiety, and promoting better sleep.

Boosting the immune system: Frankincense essential oil may help strengthen the immune system and protect against infections.

Improving skin health: The oil has been used for centuries to promote healthy skin and may help reduce the appearance of fine lines, wrinkles, and scars.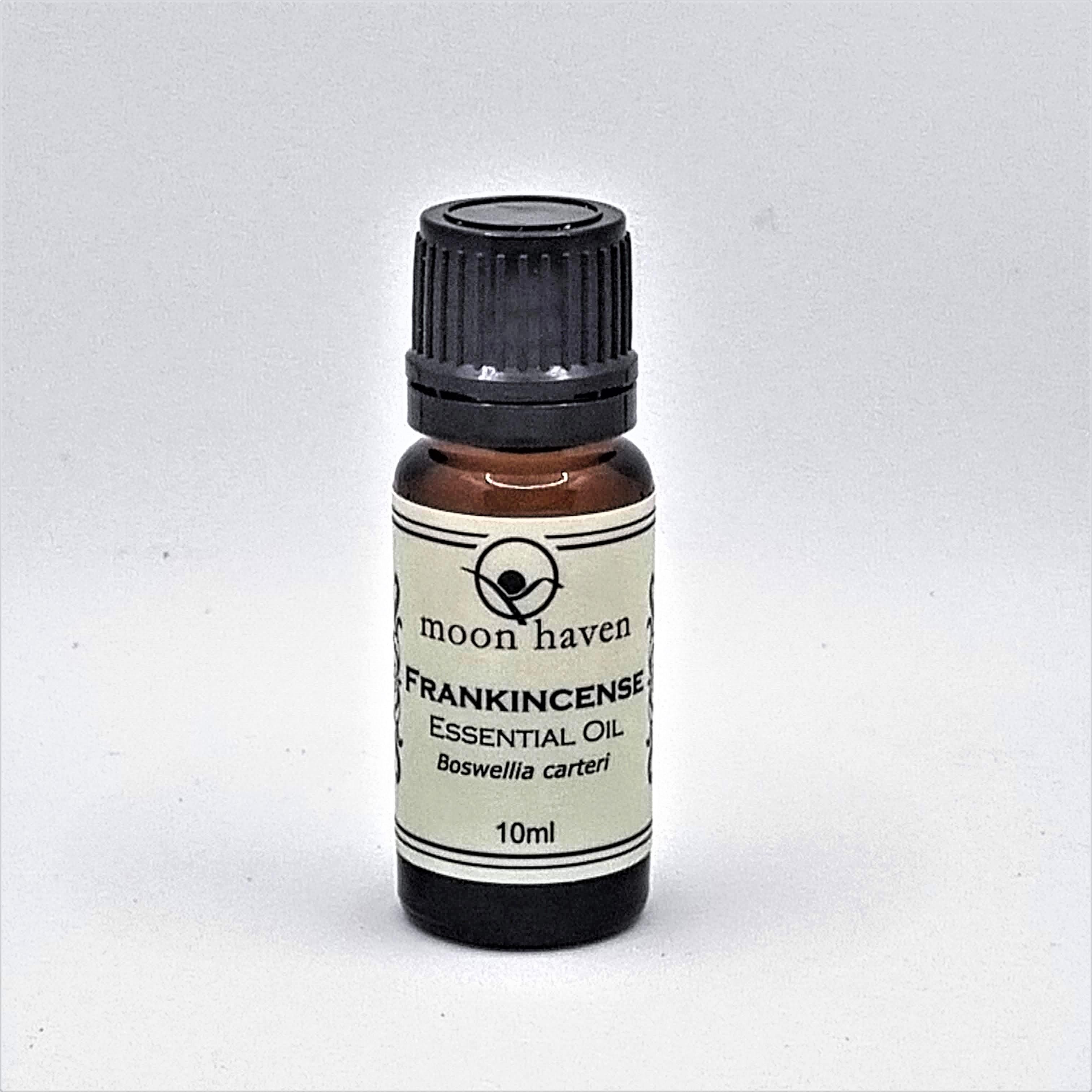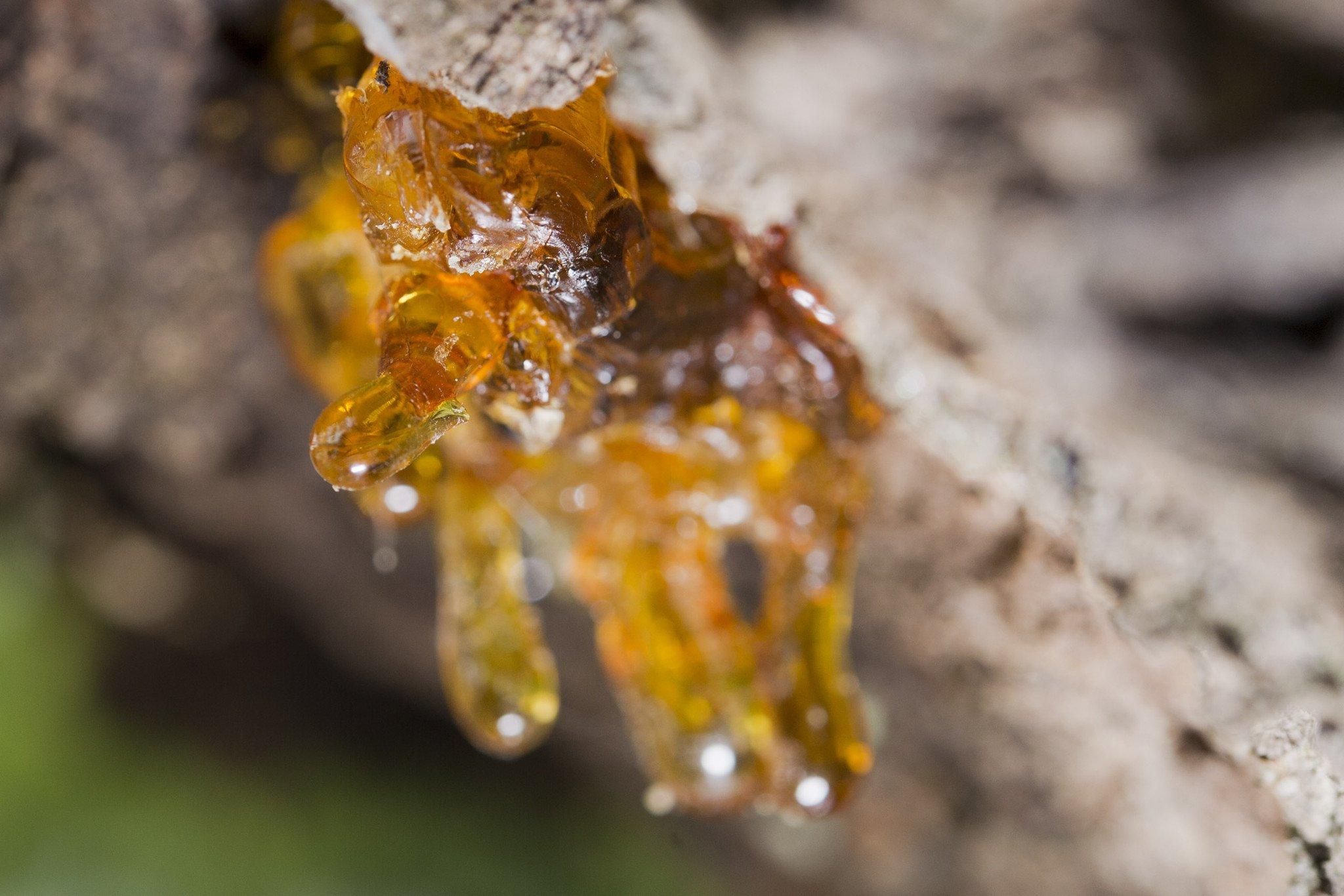 Historical significance: Frankincense has been used in religious and spiritual practices for centuries, adding to its significance and credibility.

Rarity: Frankincense essential oil is rare and precious, coming from the resin of a slow growing tree that only grows in very dry arid conditions. Every bead oof resin must be collected by hand. Frankincense is very precious indeed.

Safety: As with any essential oil, it's important to use frankincense safely and consult with a healthcare professional before using it for any serious health concerns.



If you're interested in using frankincense essential oil, it's important to do your research and use it responsibly. While it has many potential benefits, it should always be used with caution and under the guidance of a healthcare professional or certified aromatherapist.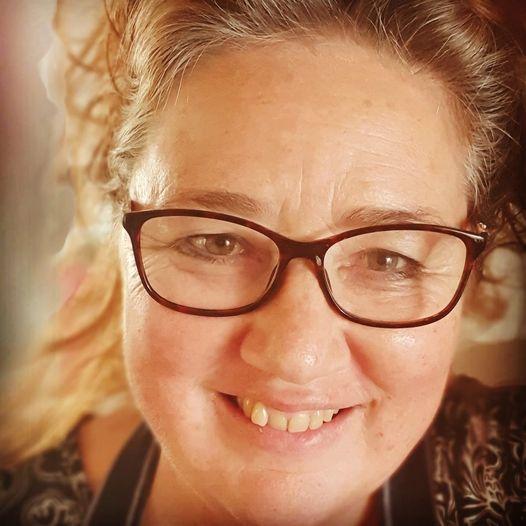 For more great info on how to use essential oils check out and download "MH's Aromatherapy Cheat Sheet"
With loads of simple information, cautions, methods and recipes this fact sheet contains the essential knowledge every person using essential oils should know.
Leonie Gully- Moon Haven's Aromatherapist
CHECK OUT OUR MOST POPULAR CONTENT
Always seek qualified medical advice regarding your own individual situation
Please note: Information in this article and on the moonhaven.com.au website represents the opinion of the author and as such is not intended to be a substitute for professional medical advice and should not be relied on as health or personal advice.
Always seek the guidance of your doctor or other qualified health professional with any questions you may have regarding your health or a medical condition.