Intent Essential Oil Blend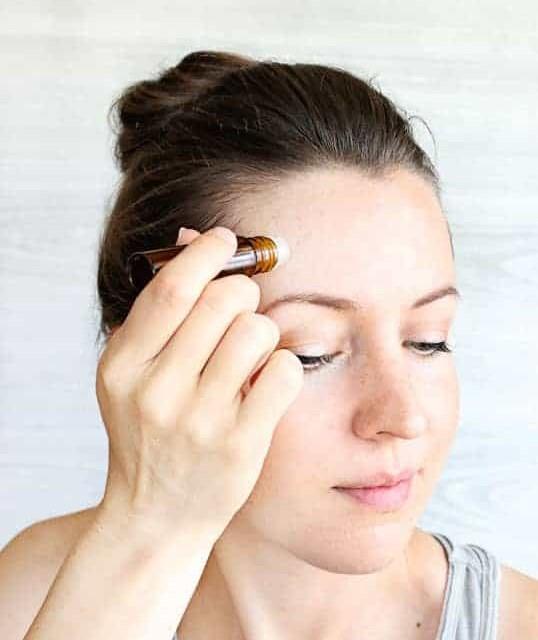 DIY -Intent Pulse Point Potion
Alternatively - to make a convenient pulse point potion
Mix
10 drops Juniperberry Essential Oil

5 drops Rosemary Essential Oil

5 drops Peppermint Essential Oil

5 drops Patchouli Essential Oil

with

10 ml Jojoba Oil or Fractionated Coconut Oil



Method:
Mix all ingredients in a roller ball bottle.

Replace roller ball and cap

Use as required.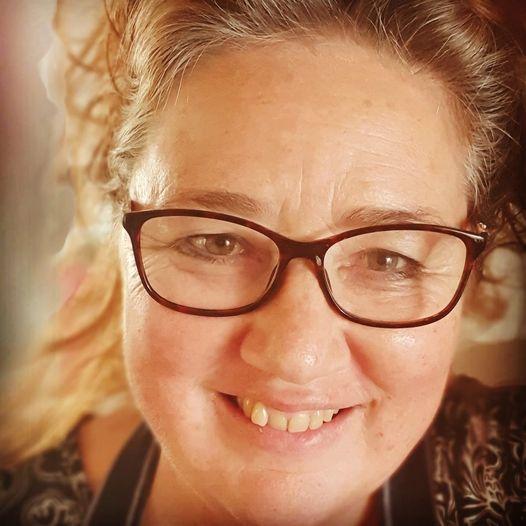 For more great info on how to retrain your brain using this and other essential oil blends, including moon haven's pulse point potions ...Check out the Blog post "How to Retain Your Brain Using Scent"
Leonie Gully- Moon Haven's Aromatherapist
CHECK OUT OUR MOST POPULAR CONTENT
Always seek qualified medical advice regarding your own individual situation
Please note: Information in this article and on the moonhaven.com.au website represents the opinion of the author and as such is not intended to be a substitute for professional medical advice and should not be relied on as health or personal advice.
Always seek the guidance of your doctor or other qualified health professional with any questions you may have regarding your health or a medical condition.