Toilet Bombs - The natural way to clean your toilet
The Natural Way to Clean Your Toilet - Septic and Compost Safe
Looking for a toilet cleaning product that's not only effective but also eco-friendly?
Say hello to our Toilet Bombs!
Formulated and handmade by our divine designer and all round fantastic formulator Laura, this powerhouse cleaner is made with a unique blend of natural ingredients, including bicarbonate of soda, citric acid, and our exclusive Margaret River essential oil blend.
Here's what sets our Toilet Bombs apart from other loo cleaners:
All-Natural Ingredients for a Safer Clean
Our Toilet Bomb is 100% natural, so you can feel good about using it around your pets and children. No harsh chemicals or synthetic fragrances here – just natural ingredients that get the job done.
Citric Acid for Extra Cleaning Power
Say goodbye to stubborn stains and build-up! Our Toilet Bomb contains citric acid, which helps break down and dissolve even the toughest toilet bowl grime.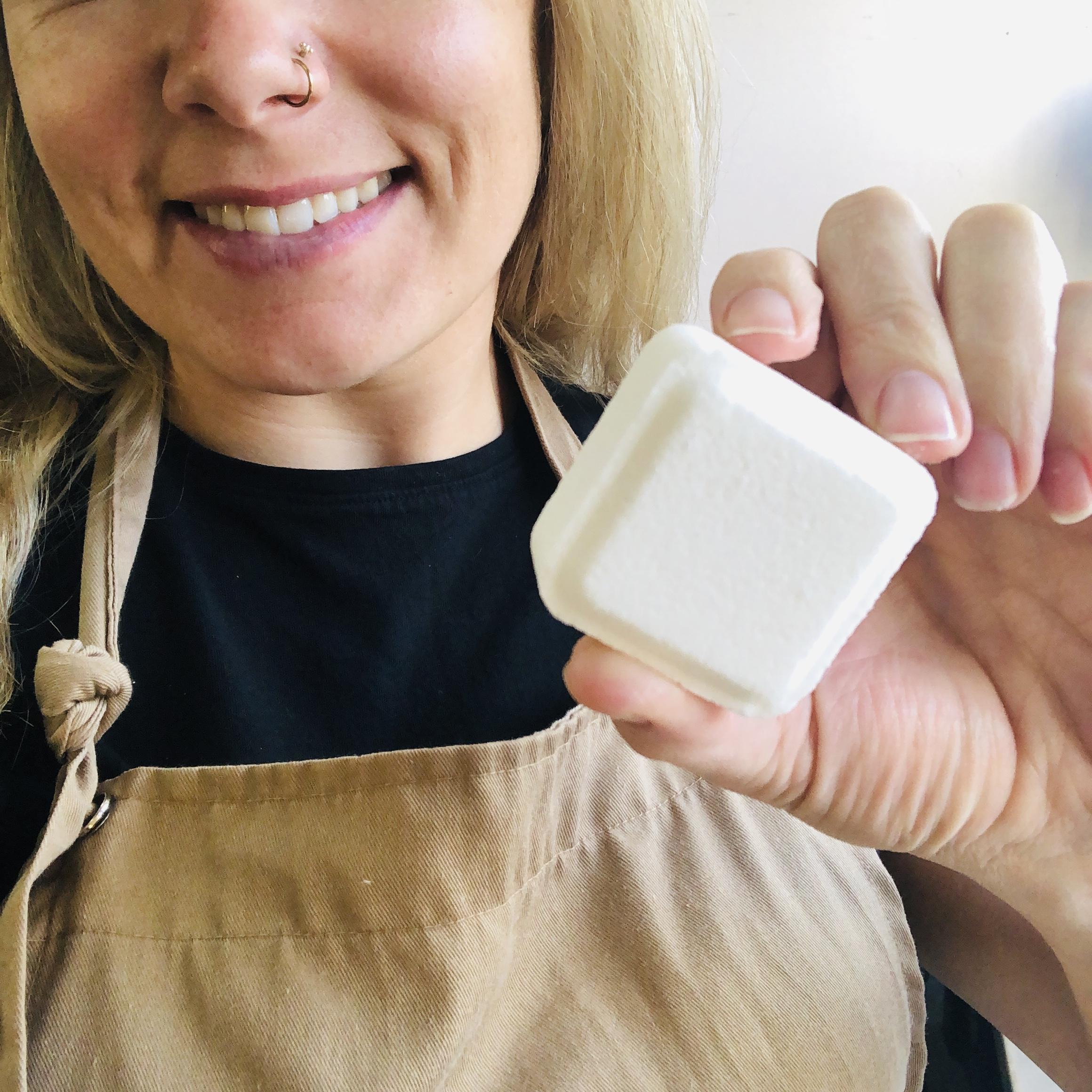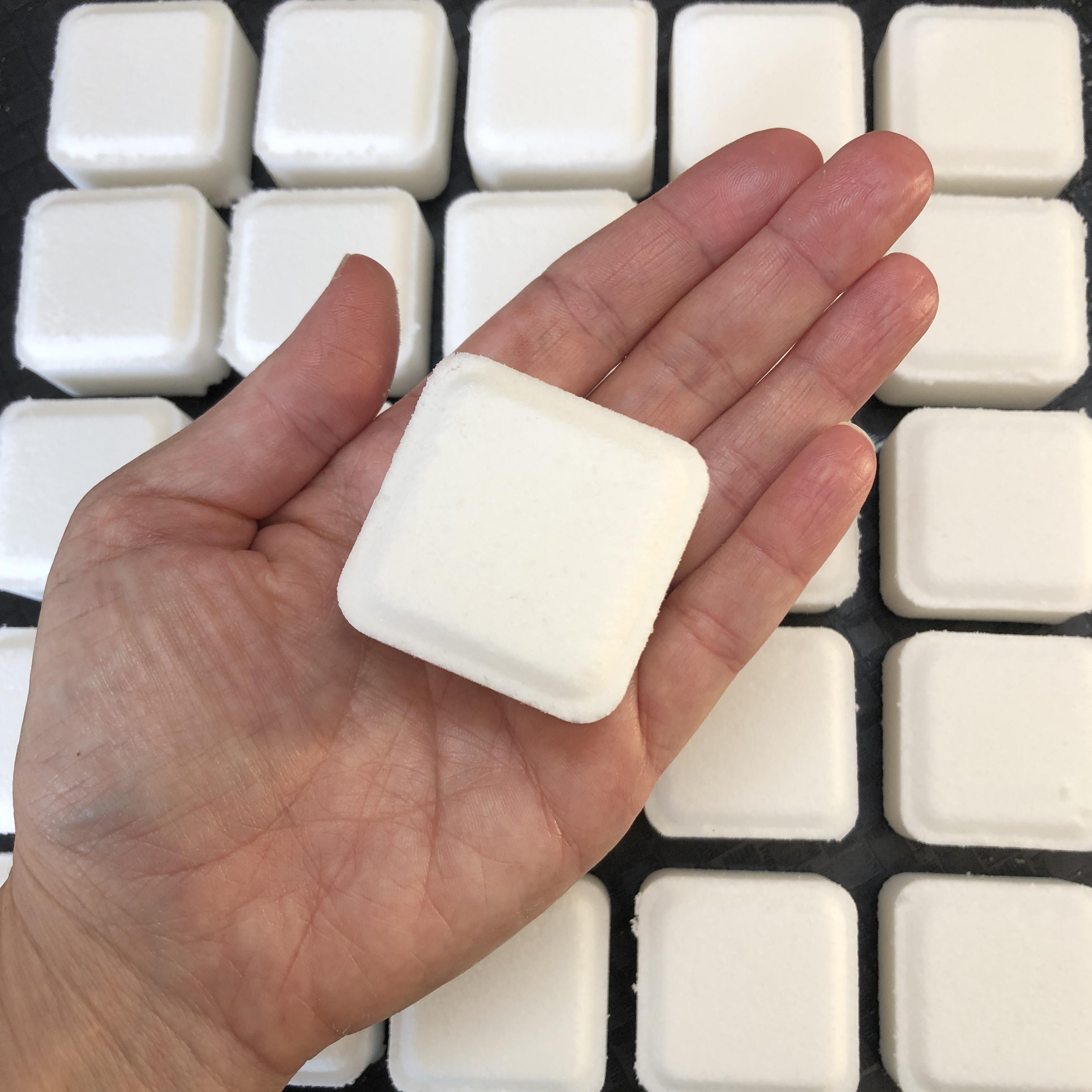 Margaret River Essential Oil Blend for a Refreshing Aroma
We've infused our Toilet Bomb with a delightful blend of lemon myrtle and eucalyptus essential oils, giving your bathroom a refreshing , cleansing and uplifting scent.
Easy to Use for a Hassle-Free Clean
Using our Toilet Bomb is a breeze! Just drop it in the toilet bowl and let it fizz away. Then, give the bowl a quick scrub with a toilet brush, and voila – a clean and sparkling toilet bowl.
Cost-Effective and Eco-Friendly
Not only is our Toilet Bomb effective, but it's also cost-effective and eco-friendly. They're safe to use- including septics and composting waste disposal systems
So, if you're looking for a toilet cleaning product that's safe, effective, and eco-friendly, our Toilet Bomb is the way to go! Try it out and discover the power of natural cleaning for yourself.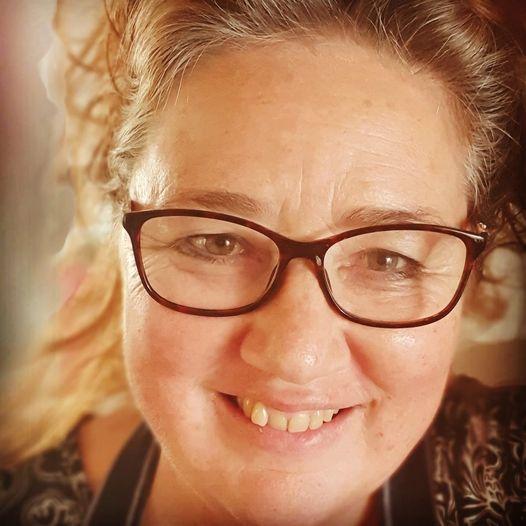 This article was written by Moon Haven's aromatherapist and founder Leonie Gully and as such represents her personal opinion on the given subject.
Subscribe to the Moon Haven Newsletter where each month Leonie and the Moon Haven Team share articles just like this one plus fill you in on all the happenings at the Moon Haven Cottage.
Subscribe to the Moon Haven  newsletter at moonhaven.com.au
Leonie loves to receive your emails, questions and requests for information .  Just email her at info@moonhaven.com.au
Leonie Gully- Moon Haven's Aromatherapist
While any advice provided is general in nature, it is not intended to replace medical diagnosis or treatment.  If you are at all concerned about your condition, it is important that you do consult your medical practitioner of choice for an individual consultation and treatment plan.
CHECK OUT OUR MOST POPULAR CONTENT
Always seek qualified medical advice regarding your own individual situation
Please note: Information in this article and on the moonhaven.com.au website represents the opinion of the author and as such is not intended to be a substitute for professional medical advice and should not be relied on as health or personal advice.
Always seek the guidance of your doctor or other qualified health professional with any questions you may have regarding your health or a medical condition.